Roll out sap and dte solution for taylor companies in Ecuador
Last updated :
September 12, 2023
Did you like our article?
The Ian Taylor shipping agency in Ecuador, a subsidiary of Empresas Taylor, has experienced significant growth in recent years, contributing to the dynamism of the Ecuadorian market. An example of this is the agency for the unloading of more than 44 thousand units per year for the automotive industry in Ecuador. Due to this, the company saw the need to integrate processes and systems with the matrix in a more expeditious way, which motivated the realization of an SAP roll out project in Ecuador, which was successfully concluded at the beginning of 2023.
Empresas Taylor, a business group of logistics solutions, offers the maritime market of the west coast of South America, port agency services, operation of support vessels and maritime logistics with innovative processes. It has its own offices in the most important ports and cities of Chile, Peru, Bolivia, Ecuador, and Colombia.
Its IT team has overseen digitizing and optimizing processes to achieve better client services, in which SAP solutions play a critical role.
Since 2011, Novis has been their partner for the entire life cycle of SAP solutions. Since we had already rolled out SAP in Peru, Novis was also selected to roll out SAP in Ecuador.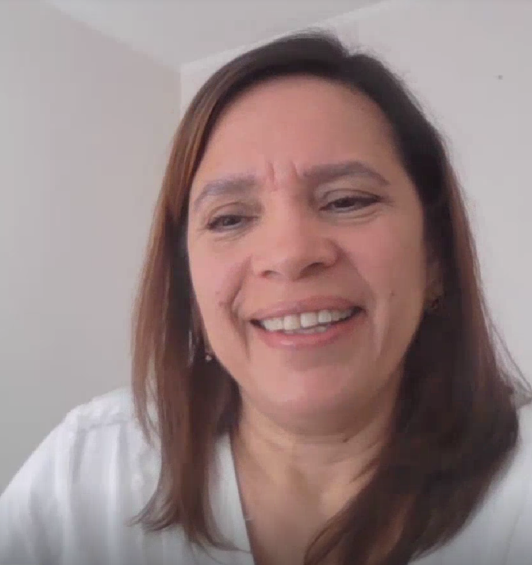 The project to extend the logistics business process model was the responsibility of Chenly Rodríguez, systems engineer at Empresas Taylor, who says: "We did a SAP implementation project in Ecuador, in remote roll out mode, in which we also incorporated the document receipt monitor (DTE) solution, which, according to the evaluation of the users, has worked very well. They appreciate the fact that they can post directly, loading the data from XML, so they only review and post them, with consolidation in SAP, which saves them a lot of time and avoids errors. We were very satisfied, so we are now replicating this solution in Peru.
Novis' strategy was to execute a project limited in terms of time and effort, minimizing risks with a Minimum Viable Product (MPV) and taking into consideration the minimum locations required to operate in Ecuador.
The Novis solution for monitoring and management of DTE included operates with the following model: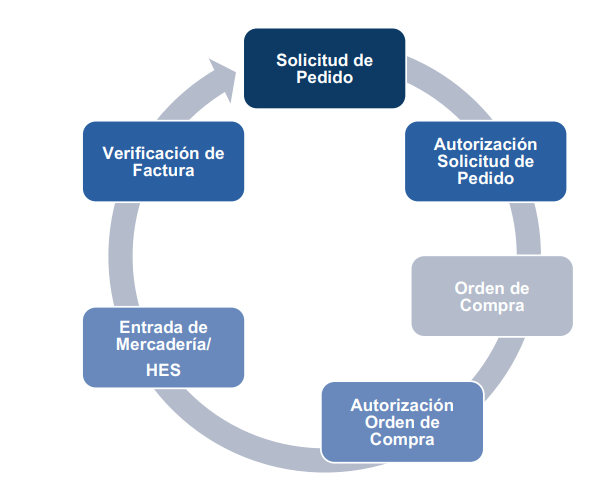 Novis provided a multidisciplinary team to address the SAP roll out, which included the following modules:
Finance (FI Module)
General Ledger (FI-GL) § Purchasing, Sales, General Ledger and journal
o
Accounts Payable (FI-AP)
Accounts Receivable (FI-AR)
Treasury (FI-TR) Fixed Assets (FI-AA) § Note: New chart of accounts
Controlling (CO Module)
Materials Management (Module MM)
Purchasing and Strategy (MM-PUR)
Sales and Distribution (Module SD)
Sales cycles (SD-VLS)
Billing (SD-BIL)
Chenly Rodriguez concludes: "This is the third project we have developed with Novis in a completely remote mode. The first was in 2021, when in the middle of the pandemic we upgraded to the SAP version. It is always a challenge to work on remote projects, in this case part of the challenge was that the users had no experience with SAP and that Ecuador's tax system has its particularities. We had to develop a set of more than a dozen complex reports and financial reporting for the Internal Revenue Service (SRI). However, we managed to meet the objectives and the relationship was cordial throughout the project.
We are satisfied with the work with Novis, we have a long-term relationship, we have known each other for more than a decade. We see that they have a great organizational capacity, and they contribute with their knowledge of SAP to achieve the service that our users require".
For more information about our services, we invite you to contact us.
Article by Gilda Valderrama, editor of Novis Newsletter.